Customer Care Centre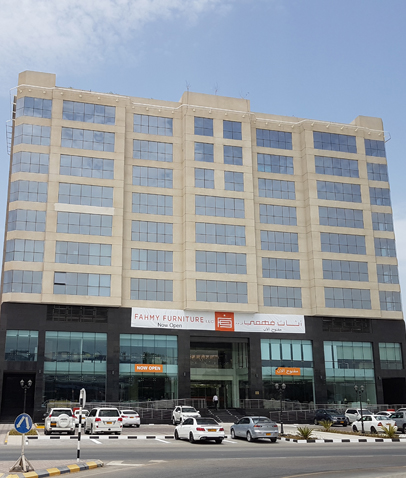 Thank you for visiting Fahmy Furniture. We are committed to offering our customers the highest level of care possible.We are ready to provide you required information to help you make the most of your shopping experience. If you do not find the answer to your particular question below, please feel free to contact us and we will be in touch with you within one working day.

Our regular office hours are
9.00 AM to 1.00 PM and 4.30 PM to 9.30 PM.
Friday Holiday
Fahmy Furniture is fully committed to highest quality of services to all customers.
We are one stop furniture showroom for the home and office furniture in Oman, offering a great selection of living,bedrooms,garden and office furniture.Thanks for visiting our on line showroom and store where you will find unique furniture you need for affordable price.
If you need anything at all about Office & Home furniture, we encourage you to Contact Us or call us on +968 24492000